Selfies have been the biggest craze for the past 2 years, below are the ones we think are the best selfies of 2017 so far.
10. Russian television presenter Tina Kandelaki's selfie went viral for the wrong reason as she photoshopped even her belly button to look more toned
9. Although this selfie was taken at the end of 2016 we still included it. This shows a girl whose selfie went viral when people saw the mess she was standing in
Going to dinner because I needed an excuse to wear this pic.twitter.com/UpeVG8y5SJ

— trashcan⏭excision (@og_pocahontas) December 23, 2016
8. Just one of the selfie from Manny The Selfie Cat's Instagram account who takes his own selfie with his pals

7. This selfie of a Brazilian mom Thaise De Mari who shared a selfie of her daughter taken just minutes after she was born via C-section
6. This guy who pranked Kellyanne Conway into a selfie, you can check out the backstory of this selfie here
5. This is not exactly a selfie but we decided to include it for its sheer craziness as Russian Model Viktoria Odintcova dangles off a Dubai skyscrapper, full video here.
4. This selfie taken by Russian ISS Ashtronaut Thomas Pesquet while doing a space walk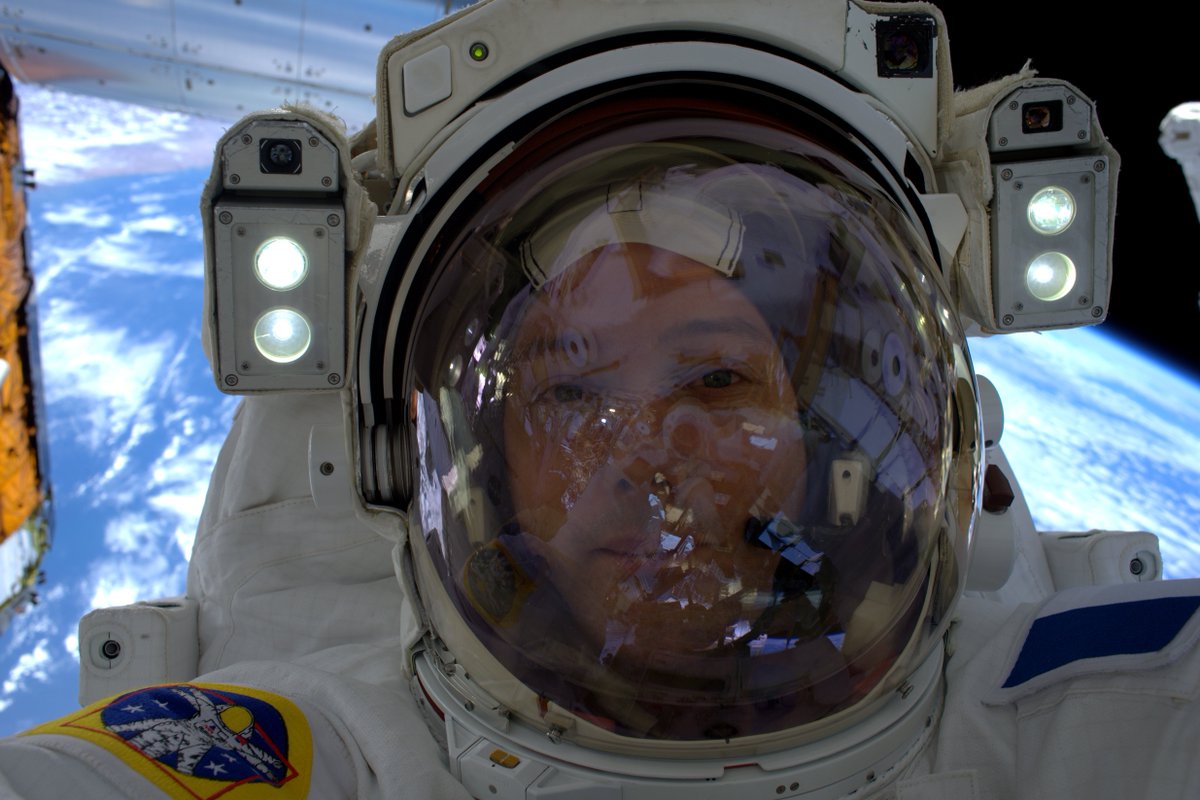 3. This creepy selfie which apparently shows a ghost on the right
2. This cop who crashed a drunk student's group chat to get him home sage, backstory here.
1. This selfie of Nurse Carinna Linn from Taiwan who went viral and was dubbed "The World's Sexiest Nurse"